Summer Reading 2021 | Intellectual Theme: Resilience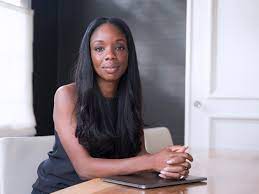 The Cultural and Intellectual Community Council (CICC) selects the annual intellectual theme and funds related programming during the academic year. The theme for CICC sponsored programs in 2021-22 is #Resilience.
The challenges of the past year have threatened people's physical and psychological well-being, both personally and professionally. Resilience is the capacity of an individual to withstand, bounce back from, and work through challenging circumstances and events. We chose the intellectual theme Resilience to provide an opportunity for our community to reflect on our own stories and to rebuild our trust in life and to heal.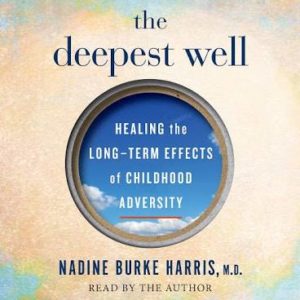 We have selected The Deepest Well, a book by Dr. Nadine Burke Harris, as our summer reading for the class of 2025. Dr. Burke garnered national recognition for her work linking adverse childhood experiences and toxic stress with harmful effects to physical and psychological health later in life. She was elected in 2019 to be the first Surgeon General of California.
We all have experienced trauma and loss in our lives. We hope that reading this book will deepen our understanding of individual differences in handling challenges. Our speakers will share personal stories, scientific evidence, and strategies that help people thrive in the face of adversity. We expect that these conversations will enhance our compassion for each other and will empower us to reframe what happened to us.
Summer Reading Archive
View Archive